Game development crafts & stories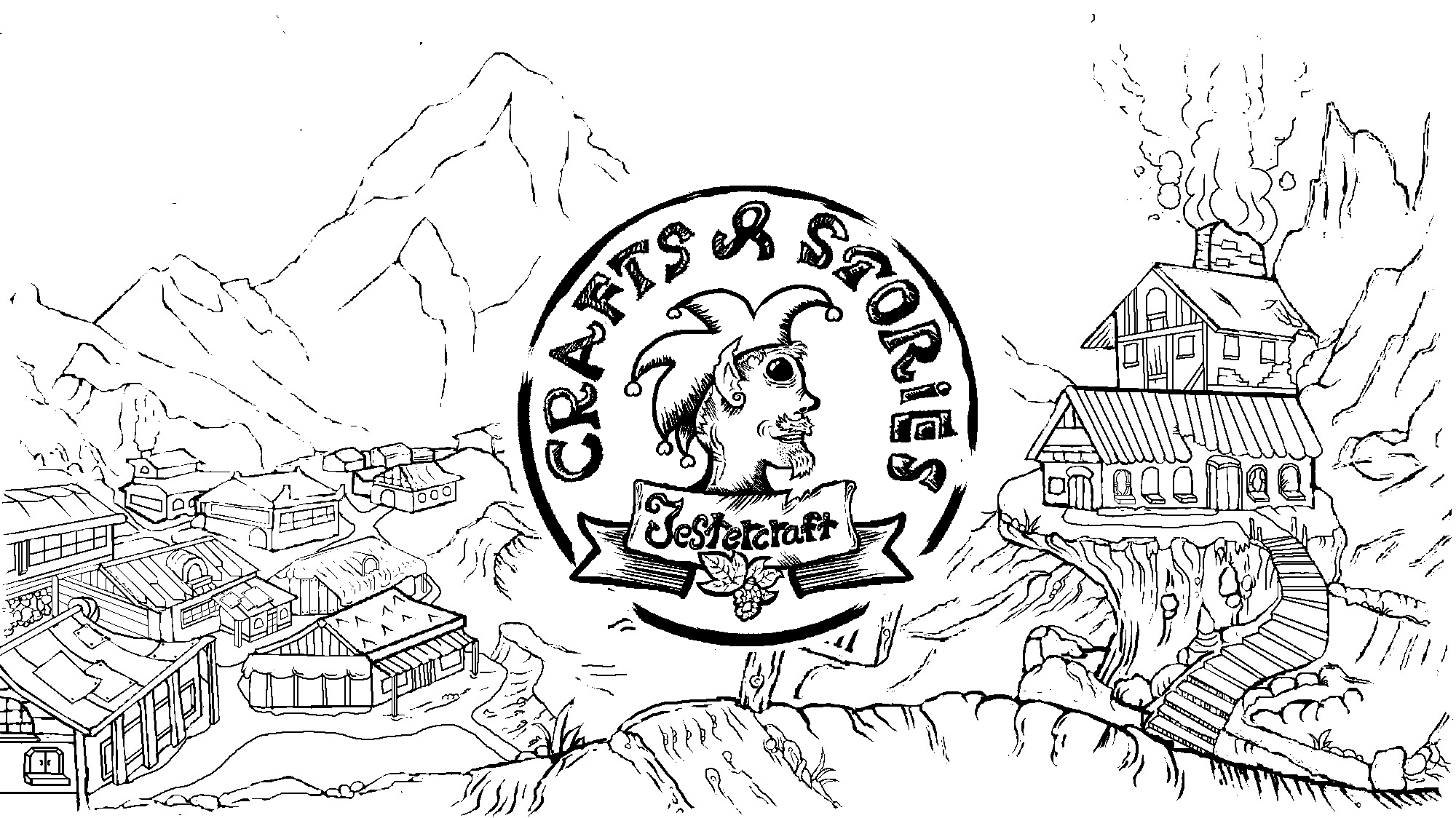 Game studio from Jyväskylä, Finland. We craft games and tell the stories of those journeys.
We craft to impress, express and entertain. Either ourselves or others. We dive deep into the crafts of others. To feel, learn and enjoy. By doing so, we create stories to share.

What's your craft?
What's your story?

WE DARE YOU TO SHARE IT